Brian O'Neill founded O'Neill Construction Group in 2019. After 25 years of industry experience, Brian became an expert in all things construction and had a vision to run his own business. With a dedication and passion for his craft, Brian took the leap and started his new business. In a short time, he grew O'Neill Construction Group into a leading roofing contractor in Burlington and surrounding Wisconsin areas.

As a locally owned and operated business, we pride ourselves on hard work and are dedicated to excellent customer service. All of our work is done according to manufacturer specifications, and we have some of the best warranties available in the area. Our number one priority is ensuring 100% customer satisfaction every time, so we aim to deliver high quality work with affordable costs and quick turnaround times.

When you work with us at O'Neill Construction Group, expect to be dealing with experts that value your time. Our team of certified professionals have extensive experience in roofing and construction, and they educate customers on the work that they are doing. Our team is always insightful when helping you find the best services to meet your needs, and they have built a reputation for their friendly and knowledgeable service. As a fully licensed, bonded, and insured contractor, as well as a member of the Better Business Bureau, we hold ourselves to the highest industry standards on every job that we do.

If you are looking for a reputable local contractor with over 25 years of experience, give O'Neill Construction Group a call at 262-287-2532 to learn more.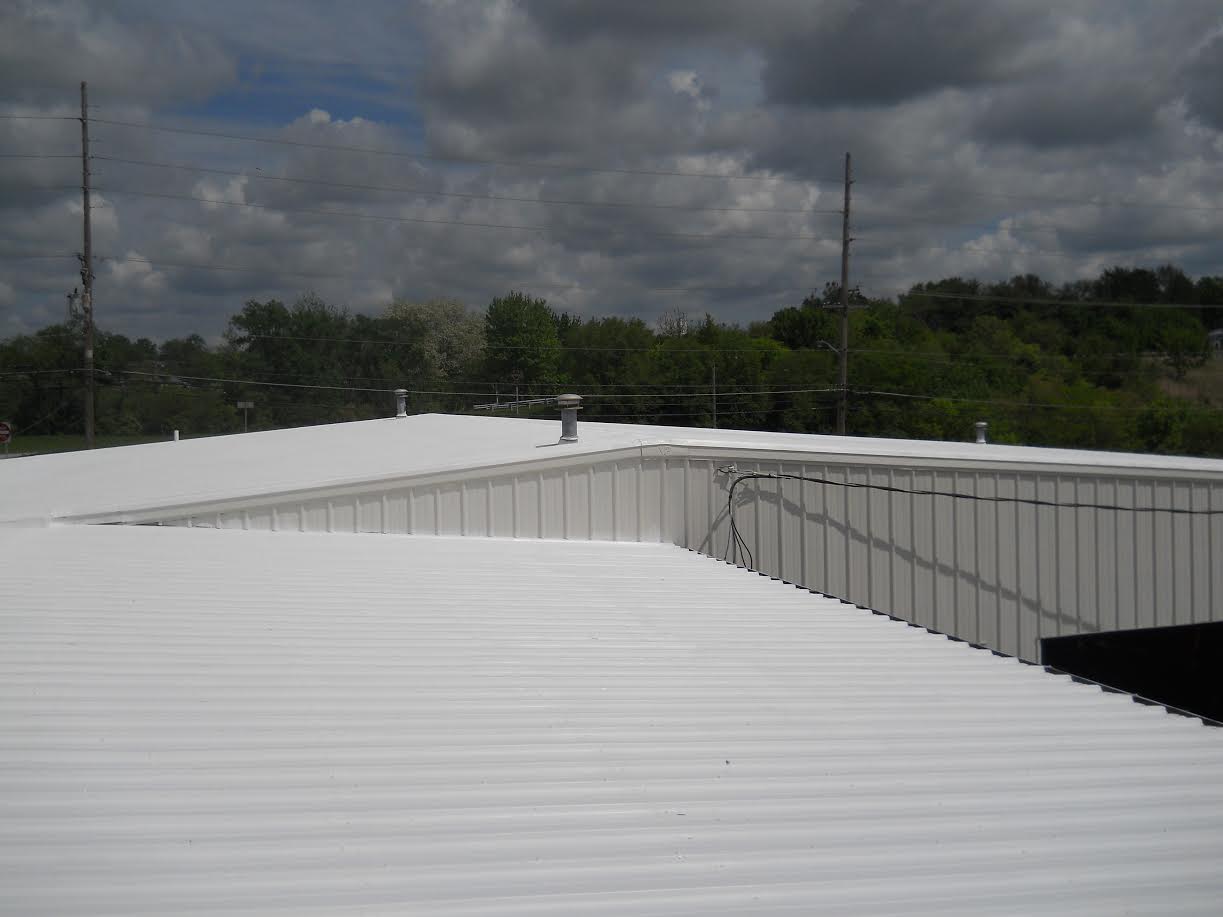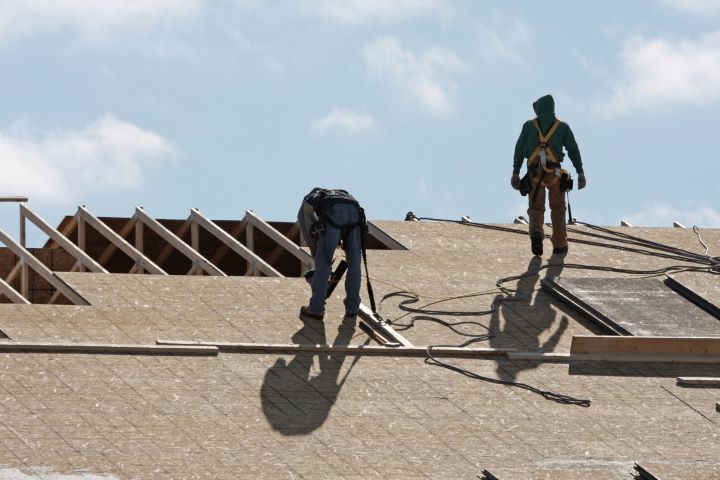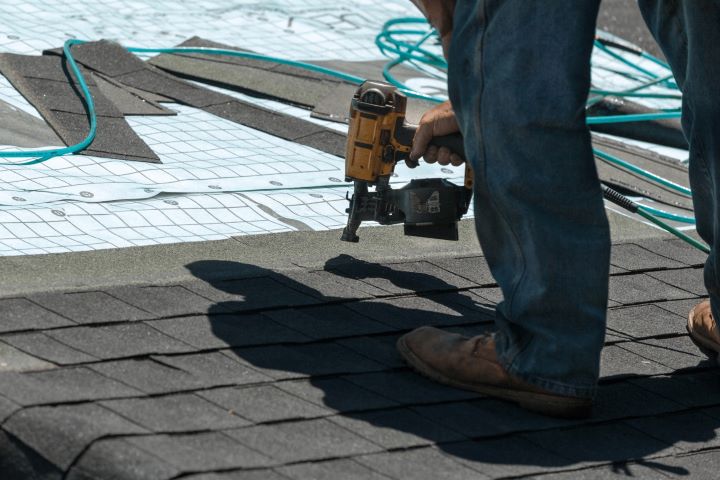 Areas Served:
Cook County, IL Rock County, WI Lake Geneva, WI Kenosha, WI Lake County, IL Kenosha County, WI Racine County, IL Milwaukee County, WI Walworth County, WI Delevan, IL McHenry County , IL